Hacked By MuhmadEmad
Posted on
by
javier
HaCkeD By MuhmadEmad
Long Live to peshmarga

KurDish HaCk3rS WaS Here
kurdlinux007@gmail.com
FUCK ISIS !
About me
I am a Software Architect, System Administrator, Entrepreneur and Open Data advocate, with 21 years of experience building Internet-enabled software, from electronic banking to B2B marketplaces.
Debian Consulting
Whether you need to manage a single server, orchesthrate a PaaS cluster or need support for a whole fleet of IoT devices running Debian GNU/Linux, I can help you get the best performance from your hardware. Please contact me for additional information and to get a quote.
Certifications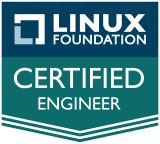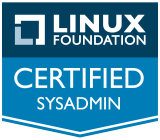 Sun Certified Enterprise Architect
Sun Solaris Certified Security Administrator
Sun Solaris Certified Network Administrator
Sun Solaris Certified System Administrator
Linux Foundation Certified Sysadmin
Linux Foundation Certified Engineer